Our Mission
For over a decade, we've built high-quality, scalable, and resilient software systems for the world's largest companies, without fail.
Teamwork is at the heart of our culture, our internal knowledge sharing and collaborative culture are what allow us to deliver as efficiently as we do.
V
Vision
Technology is a fast moving industry, susceptible to fads and fashions. But we prefer to make conservative decisions that optimize the longer-term.
A
Authenticity
We are honest. We have in-depth knowledge and understanding of the systems we build and support. We are self-reliant and able to speak from the facts.
L
Leverage
Rather than picking "the best tool for the job", we choose to master a small number of powerful and composable tools, applicable in a broad range of situations.
U
Understanding
We take time to understand a problem or domain in depth, rather than jumping to quick fixes and rushing to a temporary solution.
E
Excellence
We strive to meet the highest standards in ourselves and our creations. We meet deadlines, respect budgets, communicate clearly, and deliver the highest-quality software.
S
Simplicity
We take time to untangle separate concerns. We erect defenses against the creeping complexity that starves projects of their agility. Simplicity underpins all the values above.
Leadership Team
Head of Sales
JonathonBartlett
Head of Delivery
JoeLittlejohn
Head of Product
JeremyTaylor
Email
For all general enquiries, please email
info@juxt.pro
UK Office
Norfolk House, Silbury Blvd. ‍Milton Keynes, MK9 2AH
Phone
Call us at: +44 (0) 333 93 98 309
or +1 (332) 867 0718
info@juxt.pro
+44 (0) 333 93 98 309
+1 (332) 867 0718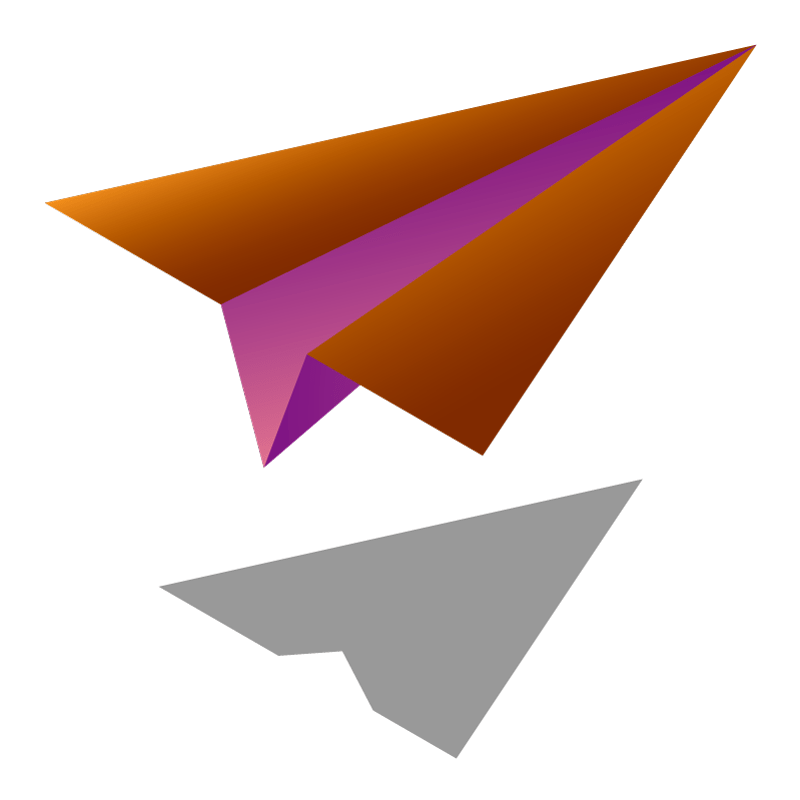 Or